Attachment Under Suits to Compel Arbitration
Jun 7, 2019
by Drew Lyons, Associate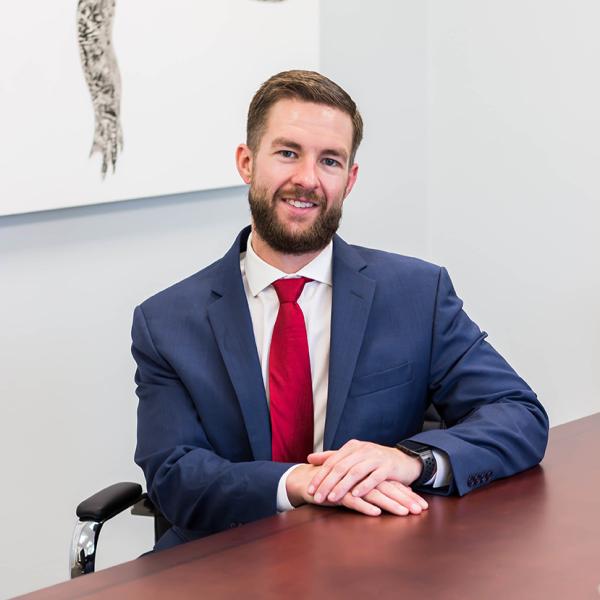 Recent Update in Louisiana Law: Attachment under Suits to Compel Arbitration
On May 8, 2019, the Louisiana Supreme Court rendered a decision on a certified question from the Fifth Circuit United States Court of Appeals in
Stemcor USA Inc. v. CIA Siderurgica do Para Cosipar, et al.[1]
The question asked of the Louisiana Supreme Court was, "[i]s a suit seeking to compel arbitration an 'action for a money judgment' under Louisiana's non-resident statute, La. Code of Civ. Proc. art. 3542?"
[2]
The
Stemcor
dispute arose out of two creditor companies
[3]
attaching the same pig iron owned by the common Debtor. Both Creditor A and Creditor B entered into contracts with the Debtor for the purchase of pig iron and in both cases the Debtor failed to deliver. Creditor A filed suit first in the United States District Court for the Eastern District of Louisiana seeking a judgment to compel arbitration under the contract. Creditor B filed suit shortly after in the 24
th
Judicial District Court for Jefferson Parish, Louisiana seeking to enforce a settlement agreement made after the breach of contract. Creditor A's writ of attachment was granted by the Federal court and served on December 22, 2012. Creditor B's State writ of attachment was granted and served a mere seven days later. Creditor B then moved to intervene in Creditor A's federal suit, and was also granted a writ of attachment.
The certified question was submitted in response to Creditor B's motion to vacate Creditor A's attachment. Creditor B argued that the attachment could not stand because Creditor A's suit in Federal court seeking to compel arbitration was not an action for a money judgment as required under La. Code of Civ. Proc. art. 3542.
Article 3542 provides: "A writ of attachment may be obtained in any action for a money judgment, whether against a resident or a nonresident, regardless of the nature, character, or origin of the claim, whether it is for a certain or uncertain amount, and whether it is liquidated or unliquidated."
After a lengthy discussion of Louisiana's adoption of the Model Law on International Commercial Arbitration prepared by the United Nations Commission on International Trade Law ("UNCITRAL"), the jurisprudence of statutory interpretation, and the history of the attachment remedy in Louisiana beginning before 1920, the Louisiana Supreme Court answered the question presented by the Fifth Circuit as follows:
"Louisiana Code of Civil Procedure article 3542 allows for attachment in aid of arbitration if the origin of the underlying arbitration claim is one pursuing money damages and the arbitral party has satisfied the statutory requirements necessary to obtain a writ of attachment."[4]
In short, the court reasoned that "[a]lthough [Creditor A's] suit to compel arbitration does not directly seek the payment of a sum of money, at its core the suit against [Debtor] seeks to recover money damages. [Creditor A] alleged in its complaint that it paid [Debtor] $ 14,479,638.87 in accordance with their contract, yet [Debtor] failed to deliver the pig iron. [Creditor A] further asserted the parties agreed to submit all disputes arising out of the contract to arbitration, and [Creditor A] specifically sought an order of attachment to secure its anticipated arbitration award up to the amount of $ 15,496,493.60, representing its total breach of contract damages. Thus, the objective of [Creditor A's] suit is the same as that of the competing creditor, [Creditor B] - the recovery of money damages from [Debtor] for breach of contract."
[5]
In sum, this new decision makes clear that even where a contract is subject to arbitration, the creditor under such contract may nonetheless attach or seize property belonging to the debtor, subject to the same criteria established under the Louisiana Code of Civil Procedure, and even through a preliminary suit to compel such arbitration.
---